STORE
Are you looking for some unique or special sizes? You can find it here! Every time you order a portion of sales goes right back to Knob Hill PTO.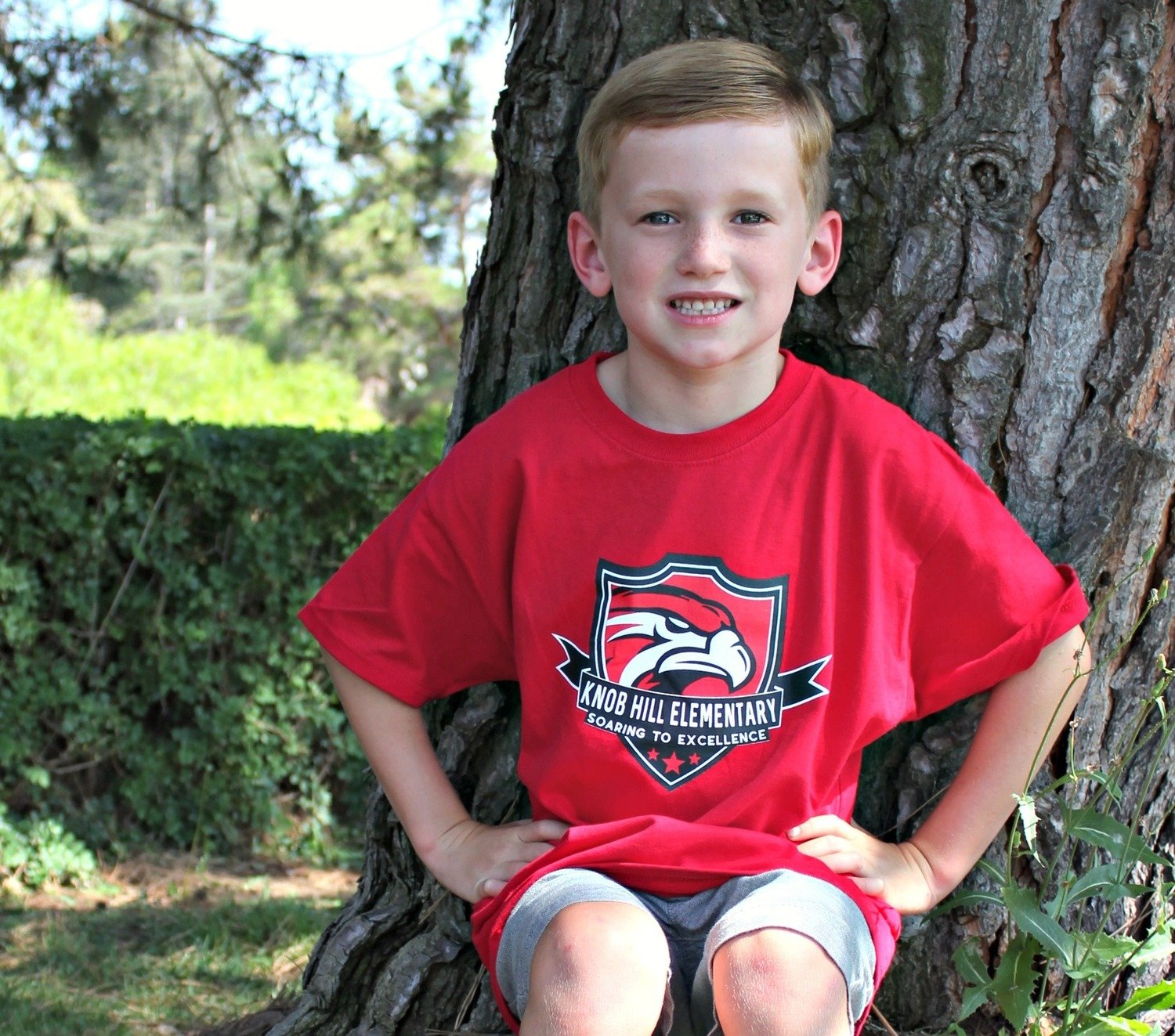 *Spirit wear order: Please allow 5-7 days for delivery.
*Ticket Orders: Please come to the PTO table at the event to get tickets/gain entry.